TGS Nutrition
We're all on a journey to improve our health. It can be difficult when most our modern food contains additives, preservatives, GMOs and artificial ingredients. Supplements are important to us - They are part of our everyday lives.
We help you look and feel your best by providing the supplements you need without the stuff you don't - No unnecessary additives, preservatives, or artificial ingredients. Just simple, clean supplements made in USA.
Let customers speak for us
TGS Nutrition - Minimal Ingredients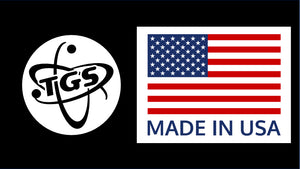 Made in USA
Most things nowadays are imported from other countries with lower quality manufacturing practices and ingredients. We make and package all our products here in the USA in GMP/NSF certified facilities. We support local industry and source from the USA when possible on a product by product basis. Some ingredients can be imported if quality is superior elsewhere.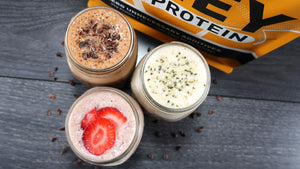 Quality Ingredients
Ingredient quality is something we put careful thought into. We only select ingredients we ourselves want to ingest. No GMOs, preservatives, unnecessary additives, fillers, or any artificial ingredients. No long list of 10+ ingredients, many of which we can't pronounce. Just simple, clean, natural.
Our Products
Friend and Family Owned
We're a small family and friend owned business. Why does this matter? We don't have shareholders to appease. We're not incentivized to cut corners for the sake of profit. We're independently owned and believe providing value to our customers will bring us more success in the long run.
About TGS
TGS Vitamins & Supplements